The MVMS will again be heading to Chestnut Mountain in Galena, IL for our annual ski trip. Last year the weather did not cooperate with us and the trip was cancelled. Fingers crossed we have great weather this year!
The trip is scheduled for Friday, 01/13/2023 with a backup date of Friday, 01/20/2023. This is an event for the entire middle school and staff. We hope that all students will join us on the trip. Families will be welcome to join us as well. Mark your calendars. Permission slips and payment envelopes will be sent home the week of November 28th. Pricing is below. We have had to adjust prices due to the increase in transportation.
Skiers (includes meal/transportation)–$65 paid by Wednesday, December 12th, 2022
        Non-skiers (transportation/meal)-$40 paid by Wednesday, December 14, 2022
3) PARENTS/FAMILY MEMBERS are welcome to accompany us on the trip.   The cost is  $45 to ski only (providing your own transportation).  IF we have room on the bus, the cost for a parent (parents only) to ride the bus and ski is:  $68.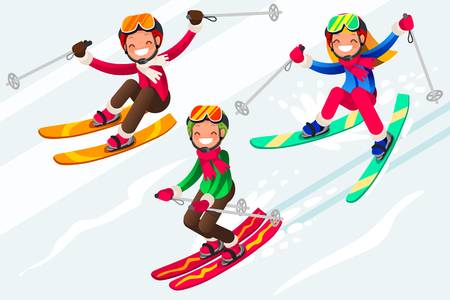 ---